Civil
Client: Glanbia, Ballyragget, Kilkenny.
Construction of new bunded tanks as part of sewerage treatment plant up-grades at Glanbia factory.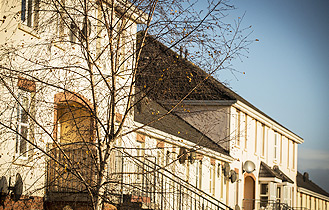 Client: Lakeside Property Management
Replacement of and repairs to fire hydrant system for full residential development. Works carried out according to Kilkenny Fire Department regulations.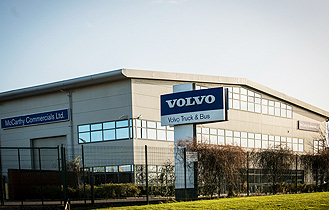 Client: Volvo Mc McCarthy Commercials, Cork.
Construction of 3660m2 of new concrete yard and 335mtrs of mass concrete boundary wall for the DOE and servicing facility area. Works were based around a busy environment and the client's needs.